Trending Now
Managing your business can be a truly massive task involving many hours of hard work and stress, and that may affect your health. We recommend taking a break and enjoy other activities, like playing on an online casino for a bit. The guys at casinoexpressindia.com can provide you with a curated list of the online casino in India available so you can enjoy a fun break.
9Unicorns Announces Third Close Of Maiden Fund At $40 Mn
10 Tips to Start an Online Store
FundVice sets up $11M VC fund 'Ryoma Ventures Capital'

Cart.com Gathers $25M Series A
Tech.eu Podcast #215: Shamillah Bankiya of Dawn Capital, money for EVs and medtech, Infobip acquires Shift, and more
Dear Canadian founders, your time is now!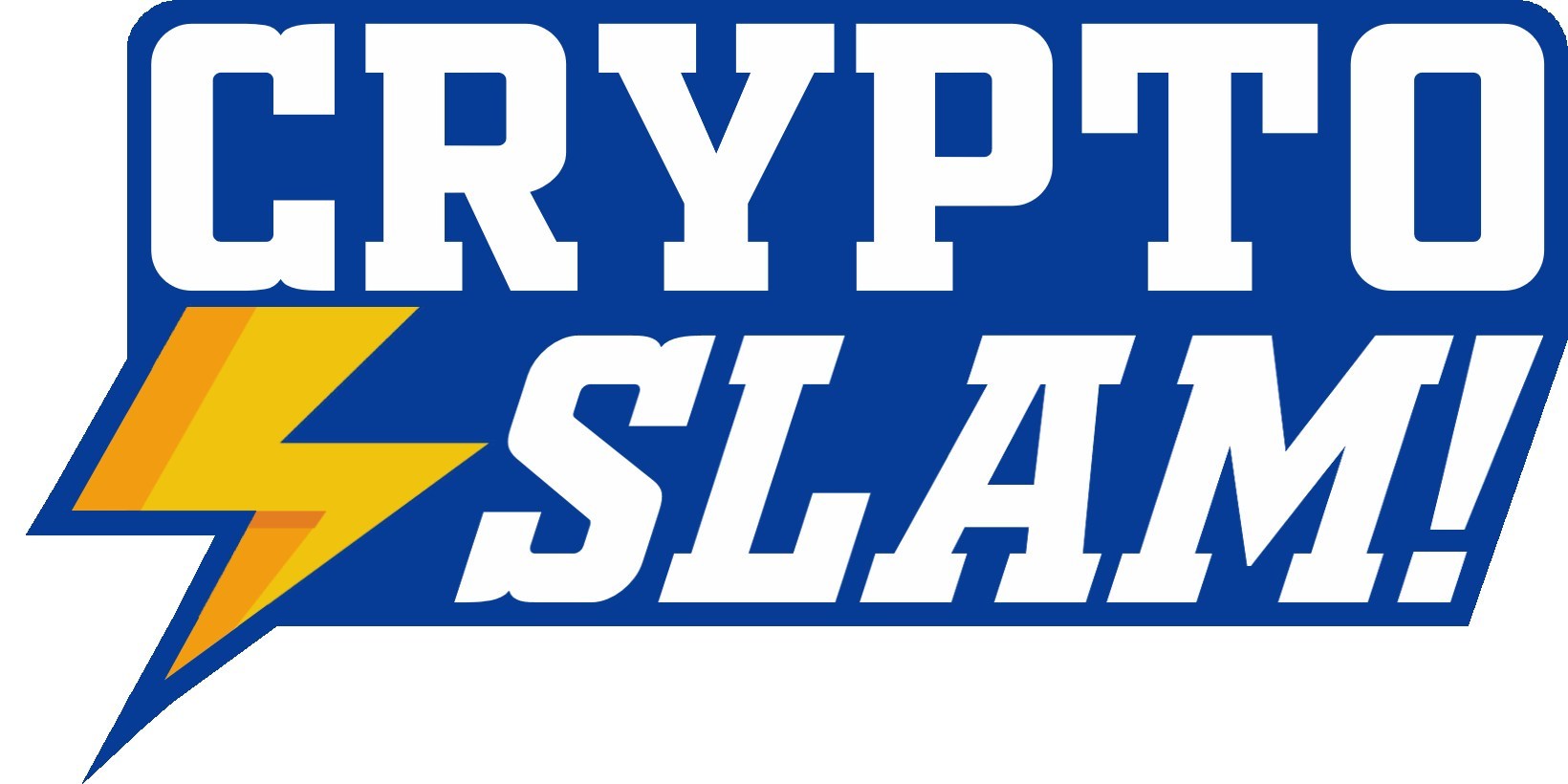 CryptoSlam Receives Initial Funding Round
Louis Vuitton does it again! Throw a bag in the shape of an airplane for almost 800 thousand pesos and people make fun on the networks
Getting to a team-based approach to continuous discovery by Teresa Torres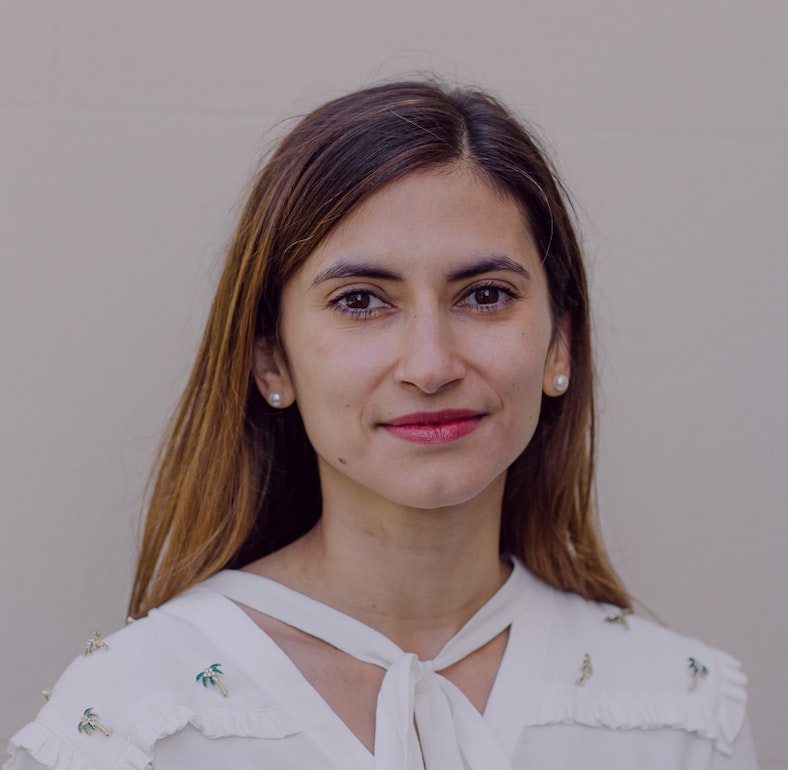 Europe's 16 most underrated fintechs, according to VCs