Trending Now
Managing your business can be a truly massive task involving many hours of hard work and stress, and that may affect your health. We recommend taking a break and enjoy other activities, like playing on an online casino for a bit. The guys at casinoexpressindia.com can provide you with a curated list of the online casino in India available so you can enjoy a fun break.
Swedish logistics startup Sendify raises €5.3 million Series A funding to expand across Europe
PokerStars Owner Flutter Entertainment Grabs Majority Stake In Junglee Rummy
Electric air taxi startup Volocopter raises €200 million in Series D funding
ETL company Airbyte raises $5.2M to integrate open source data
Microsoft's M12 leads $8 mn Series A round in remote collaboration platform Parabol
Mike Belsito on The Product Experience
Indonesian supply chain startup Advotics raises $2.75M led by East Ventures – TechCrunch

Around Secures $10M Series A Financing
Free On-Demand Webinar: Zoom CEO Shares How He Built the Explosively Popular Video Communications Platform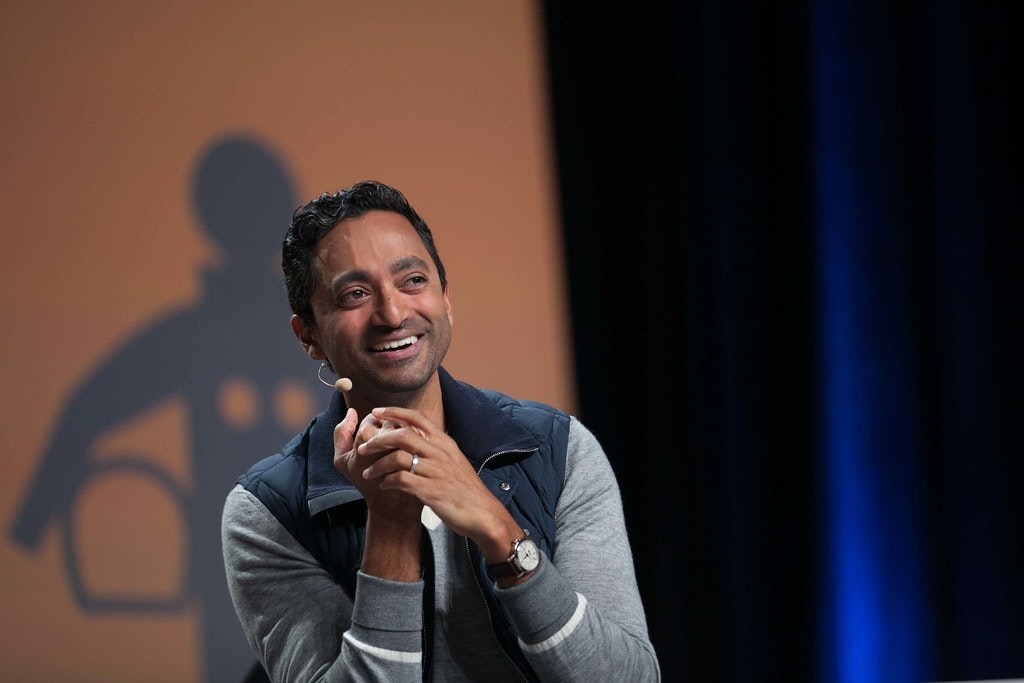 Is it time for Europe to jump on the SPACs bandwagon?