Trending Now
Managing your business can be a truly massive task involving many hours of hard work and stress, and that may affect your health. We recommend taking a break and enjoy other activities, like playing on an online casino for a bit. The guys at casinoexpressindia.com can provide you with a curated list of the online casino in India available so you can enjoy a fun break.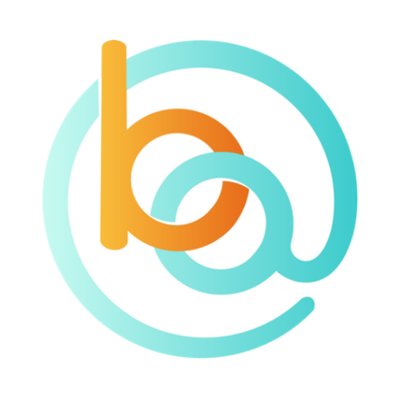 BurnAlong Raises $7M in Funding
OYO Valuation Crosses $9 Bn After Hindustan Media Ventures Investment
Morning Routine Mistakes Could Cost You Productivity and Peace
GracoRoberts acquires Silmid to expand global presence into UK and Europe
The Briefing: Instacart Mulls Direct Listing, SiCepat Raises $170M, And More
6 reasons asking for flexible work makes an attractive hire
Scrum Ventures launches new program to connect startups with Japanese corporations – TechCrunch
SoftBank's Masayoshi Son spent $100 billion building an interconnected tech empire. See how the companies in this network buy, partner and lend to each other to power Masa's vision.
How Kurt Davis quit the tech life to help people in Africa for a year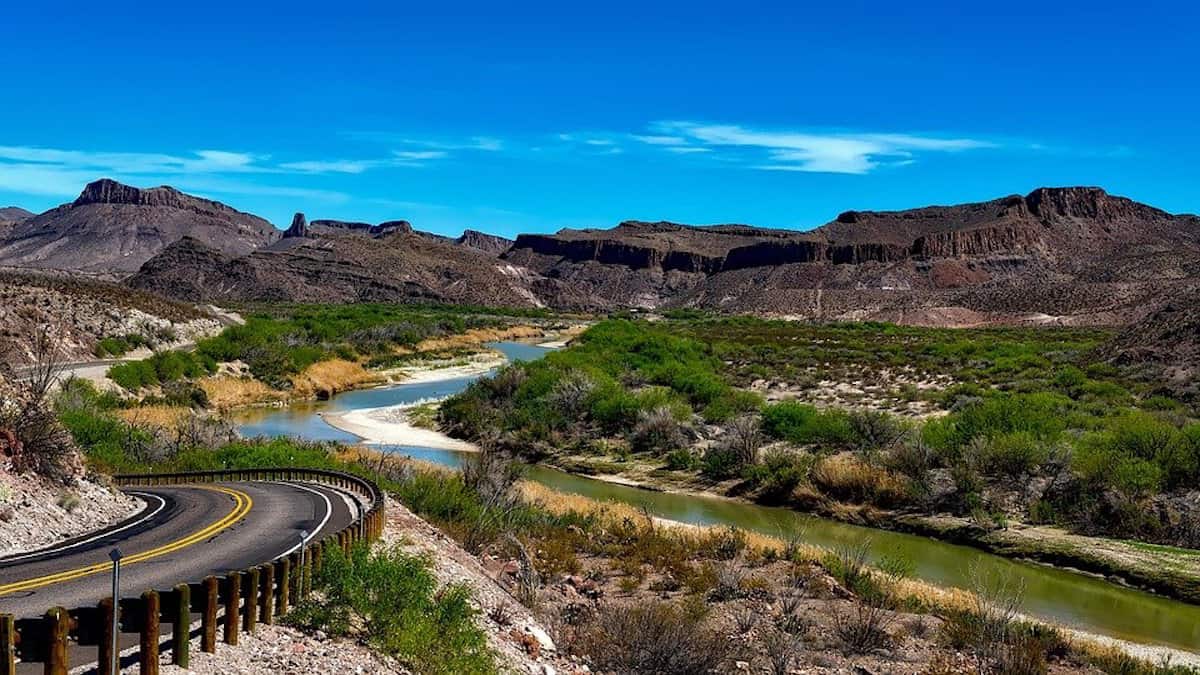 Texas Dot Number: What You Need to Know – Business